500 Hours OR 1 Year
ASI Services warrants its services against defects in workmanship for a period of FIVE HUNDRED (500) HOURS OF OPERATION OR ONE (1) YEAR whichever occurs first, following shipment from our facility. Defective workmanship must be reported in writing to ASI Services Warranty Administrator within thirty (30) days of the occurrence thereof. The PARTS, COMPONENTS AND ASSEMBLIES must be returned to ASI Services for service with transportation charges prepaid. Warranty adjustment is contingent upon the Purchaser's compliance with ASI Services Warranty Administrator's instructions.
This Warranty is the exclusive warranty made by ASl Services, expressed or implied. The exclusive and sole remedies of Purchaser and the obligations of ASl Services are limited to repair or replacement as provided herein. ASl Services excludes liability, whether as a result of breach of contract or warranty, for negligence or strict product liability, for incidental or consequential damages, including, without limitation, damages to the aircraft or other property, costs and expenses resulting from required changes or modifications to the aircraft parts, components or assemblies, changes in retirement lives and overhaul periods, and costs and expenses for commercial losses or lost profits due to loss of use or grounding of the aircraft or otherwise. PURCHASER, BY ACCEPTANCE OF DELIVERY AND USE OF THE PART, COMPONENT OR ASSEMBLY
SERVICED BY ASI SERVICES HAS ACCEPTED THIS WARRANTY IN PLACE OF, AND HEREBY WAIVES, ANY OBLIGATION, LIABILITY, RIGHT, CLAIM OR REMEDY IN CONTRACT OR IN TORT, INCLUDING PRODUCT LIABILITY BASED UPON STRICT LIABILITY OR NEGLIGENCE, ACTUAL OR IMPUTED.
The only warranties that apply to the parts, components and assemblies used to service the aircraft are those offered by the manufacturer. The labor incurred in replacing the parts, components or assemblies will be paid by the Purchaser. ASI SERVICES EXPRESSLY DISCLAIMS ANY AND ALL WARRANTIES, WHETHER EXPRESSED OR IMPLIED, INCLUDING ANY AND ALL IMPLIED WARRANTIES OF MERCHANTABILITY OR FITNESS FOR PARTICULAR PURPOSE, and neither assumes nor authorizes any other person to assume for it any liability in connection with the service, parts, components and assemblies. This Warranty shall be governed by and construed in accordance with the laws of the state of Arizona.
test block
---
M250 Rolls-Royce (Allison) Engine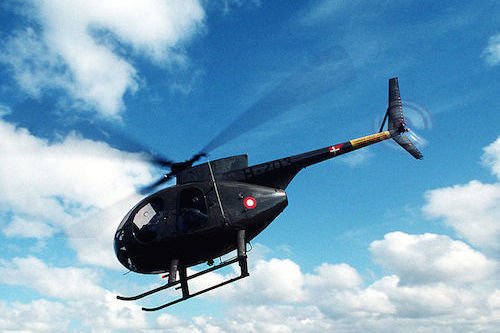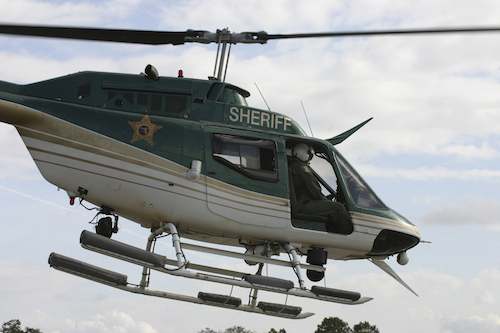 Series I (250-C18, T63-A-5A, T63-A-700, 250-B15)
First certified on December 19, 1962, the 250-C18 & T63 series of turboshaft helicopter engines are still in service today, 50 years after their introduction. More than 6,400 250-C18, T63-A-5 and T63-A-700 engines were produced. The dash B15, a turboprop version, based on the 250-C18, was certified on March 27, 1969. Fewer than 100 of this B15 series were produced.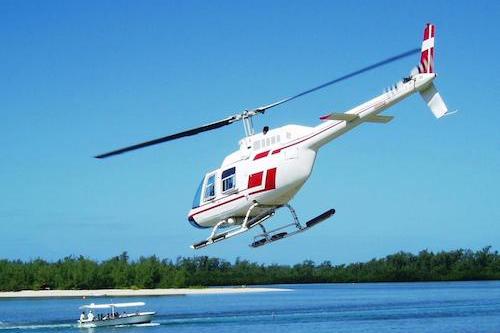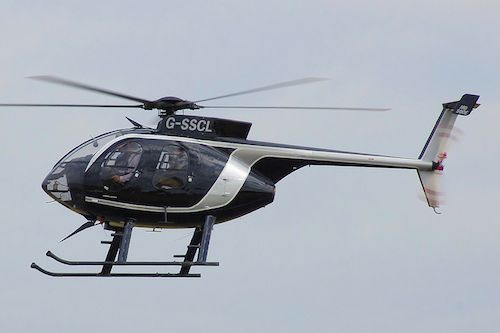 Series II (250-C20, 250-C20R, T63-A-720, 250-B17, 250-C20S)
The 250-C20 turboshaft engine was certified November 15, 1968. One of the most widely used light turbine helicopter powerplants, over 16,000 (250-C20, 250-C20R and T63-A-720) engines have been produced. A turboprop version of the Series II, 250-B17 turboprop engine was first certified on April 7, 1971. Over 1,300 250-B17 engines were produced and many are still in service today.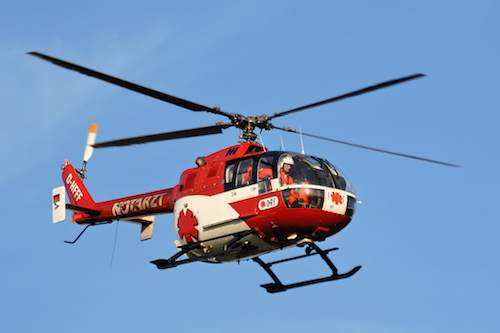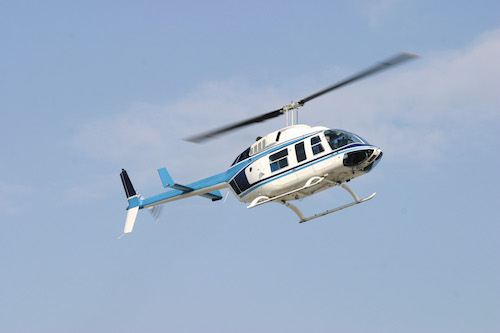 Series III (250-C28)
The 250-C28 turboshaft helicopter engine was certified in May 1976. Only 800 some engines in the C28 series were produced, primarily for the Bell 206L-1 LongRanger.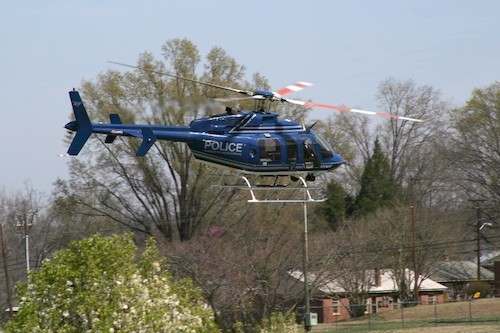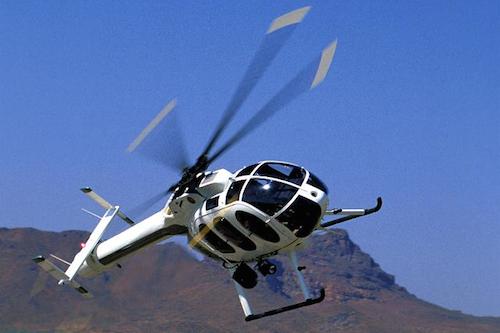 Series IV(250-C30, 250-C40, 250-C47, T703-AD-700)
Turboshaft Engine (250-C40, T703-AD-700)
Initially certified on March 28, 1978 the 250-C30 and T703 series of light turbine helicopter engines have been extremely successful. Over 3,500 engines have been produced to date with more than 23 million flight hours logged in the fleet.
---
FADEC Turboshaft Engine (250-C40, 250-C47, 250-C30R/3, T703-AD-700C)
Certified on February 22, 1996, 250-C40 and 250-C47 series engines are installed with a FADEC (full authority digital engine) system. Since their introduction more than 1,700 engines have been produced. The C40 and C47 fleet has accumulated over 8 million hours of flight time.
VIP Kit Introduced in 2011, the VIP kit offers 250-C47 operators a 5% improvement in C47 engine performance for hot/high environments. Fuel efficiency is also improved, reducing fuel burn by 2%. consist of: (1) New engine impeller, (2)New diffuser vane, and (3) Optimized first stage turbine nozzle. Note: No additional weight is added to the engine with this kit